---
Black Kali Ma
Thundering out of the San Francisco Bay Area, Black Kali Ma is a raw rock and roll behemoth that will easily engulf you with their powerful presence. Gary Floyd's a Texas born firebreathing demon who sings a hard luck story like nobody's business. His frenetically charged fury has aged well on the road to ruin. Lurching through a life that has become a musical journey, Gary's tunes document the divine and the depraved. His big heart emotes wails tempered by tears and spiritual quests while his seldom ignored sinister side sings paeans to serendipitous slippery sinful times. As a founding father of America's hardcore punk sound on down to his more laid back blues/roots offerings of the later nineties, Gary has pipes, passion and a past that have found a home in Black Kali Ma.
<! HTML INSERT BEGIN /!>
Gary also has been dabbling in "art" the past few years between bands and says of his collection displayed online, that the themes are like "vacation bible school with a lot of nasty, queer, hindu, and punk overtones".
BKM, his latest group embodies the finer qualities he has always been known for:
Tight rhythmic structures amidst melodic undertones.
Purposefully primal tunes that shoot sonic sparks.
Vivid storytelling artfully wrapped in the wit of a wise whiskey throated sage.
Backed by a disciplined group of veteran SF players including S.D.H guitar slinger Danny Roman and skin pounder Bruce Dechaneux, Gary takes Black Kali Ma into the millennium. Treading some familiar classic rawk territory with tempos that chug along earning comparisons to ye olde Alice Cooper or vintage AC/DC, there are no fey electronica influenced tunes here. BKM seldom strays from the tried and true four on the floor rock sound, but makes it hum like a fine tuned Hemi engine. Imbued with the breadth of perspective's found in Gary's voice, BKM deals in the three chord monte and plays a winning hand nearly everytime. The dual guitar attack and rhythm section churn out a beefy bluesy blend that could make those aforementioned rock warhorses proud.
to download a 1 megabyte 2 minute real video of the band in action click below
real movie format
---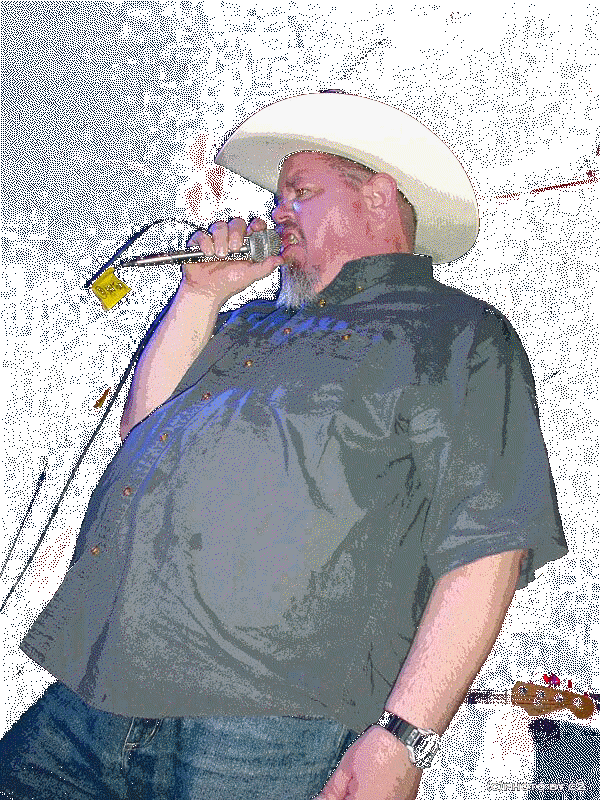 ---
Buy You Ride The Pony (I'll Be The Bunny)
It's got 10 smokin' tracks available on CD for $12.00 and only $7.99 for limited edition LP
The Black Kali Ma website is http://www.blackkalima.com
Download a free Black Kali Ma MP3 of Shakin' The Nun
Click Below To Purchase a:
Dicks, Sister Double Happiness, or Gary Floyd Band CD
Video shot at Paradise Lounge in SF by DV8R
Photo by C2 from SXSW 2000 in Austin
for additional rock photography
---
|fugazi|sublime and l.b.d.a.s|chuck prophet and mission express|
|sf music news 2000 | waycross | shotwell |
02/03/01 06:15 PM